Heat Pump Water Heaters – Will They Save the World?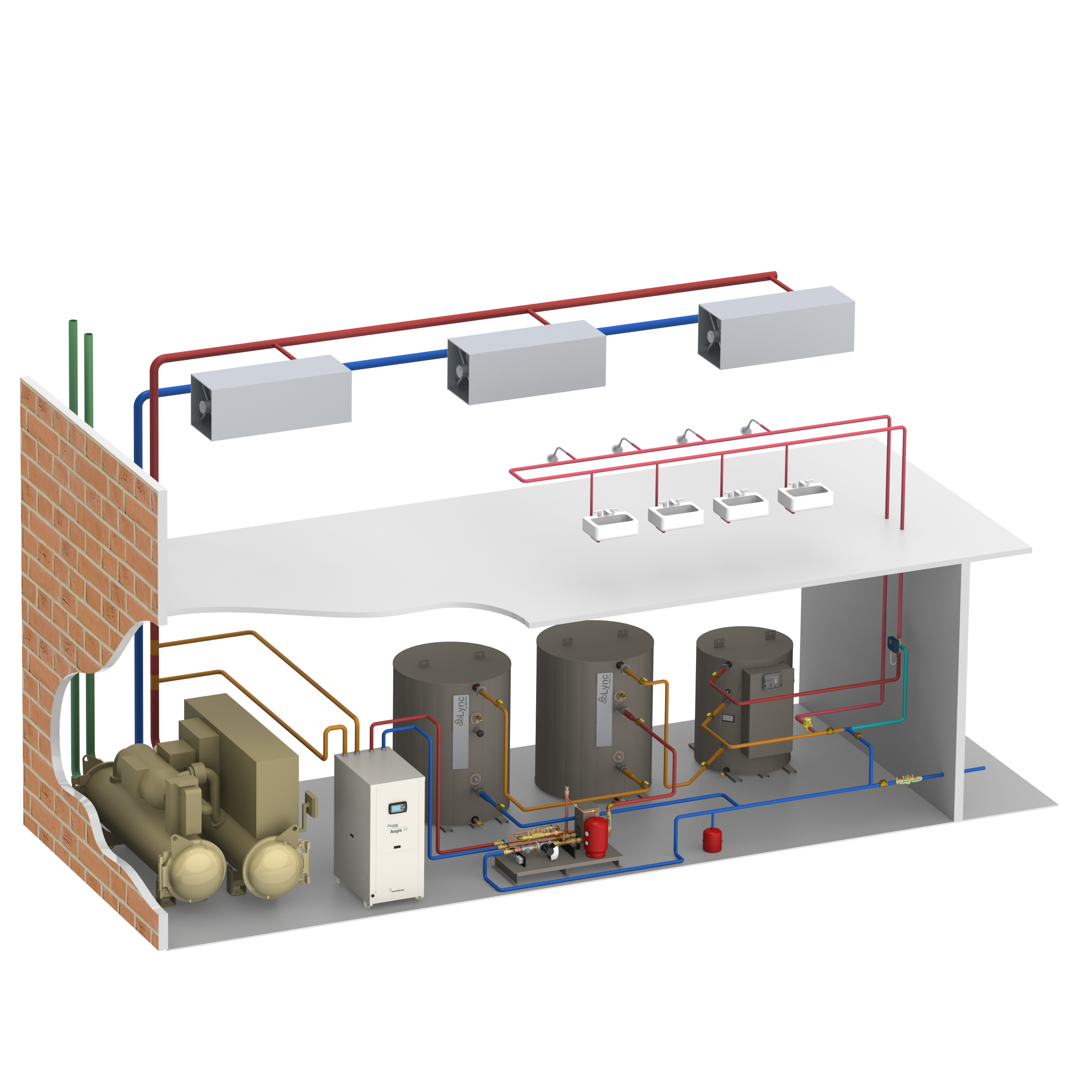 Decarbonization and Electrification are two terms which may bring both fear and hope to plumbing engineers and gas fired water heater manufacturers. The hope is a reduction in carbon emissions while still having abundant hot water in our buildings. The fear is the unknown. Will products be available and is the application knowledge available? Heat pump water heaters is one technology that is available today and R. L. Deppmann Company, as we often do, will provide the application knowledge. Today, we will introduce the heat pump water heater.

An Invitation to Learn
This blog will introduce more questions than answers. There is an opportunity to join a live meeting in many areas of Michigan and Ohio at the end of this blog by simply clicking the relevant registration link. We will also be covering the subject in more detail in the future R. L. Deppmann Monday Morning Minutes.
Engineers, Owners, and Contractors Have Questions About Heat Pump Water Heaters.
What is a heat pump water heater? The engineer wants to know how they work. Is there a difference between the many residential products and my commercial and institutional applications?
What about the safety of refrigerants used in heat pumps? The engineer is concerned about the damage the refrigerant may cause. What is the Global Warming Potential rating of the refrigerant?  Is it highly flammable causing risk to my client and the occupants in the building? Is it toxic and may it endanger the health of building occupants?
We live and work in Michigan and Ohio. Will the heat pump water heater work in our climate? Will my client have hot water in summer and winter? Is there anything I must do to supplement the heat pump in extreme weather conditions when using an air source heat pump? Will a water source heat pump work differently in our climate?
What about the efficiency of these water heaters compared with gas fired condensing water heaters? Short of any mandates by state and local authorities, the engineer wants to understand the operating cost for their client. What is the efficiency of these water heaters?
Do heat pump water heaters use storage tanks? The engineer is concerned about the proper installation as a system solution. I understand heat pump water heaters should use storage tanks. Why do we need storage? What size should they be and how do we pipe them?
What about space, first cost, and operating cost? My clients are varied and have different concerns. Will we have enough information to answer their questions and budget space and construction costs.   Will operational payback trump the first cost concern compared with other decarbonization options?
Who will assist in design review? Are sample details available? What are the key points in a specification? Are their control points we should coordinate? Who is there to answer my questions?
Local Industry Group Meetings and Registration
In mid-March, Andrew Macaluso from Lync by Watts will be touring Michigan and Northern Ohio with the R.L. Deppmann team, meeting with several industry groups. Find your chapter's meeting below and click to register! If you don't see an event in your area and would like Andrew and members of the Deppmann team to visit your offices, there is a form below to fill.
Meeting Topic: What's Old is New Again: The Environmental and Operational Benefits of R744 Heat Pump Water Heaters

Guest Speaker: Andrew Macaluso is the Product Manager at Watts Water Technologies. Lync by Watts' complete, engineered system solutions address today's growing environmental concerns, while offering maximum reliability, energy efficiency and low lifecycle costs. Andrew is an ardent advocate for highly efficient, environmentally friendly technologies and is passionate about applying those technologies where they can have the greatest impact.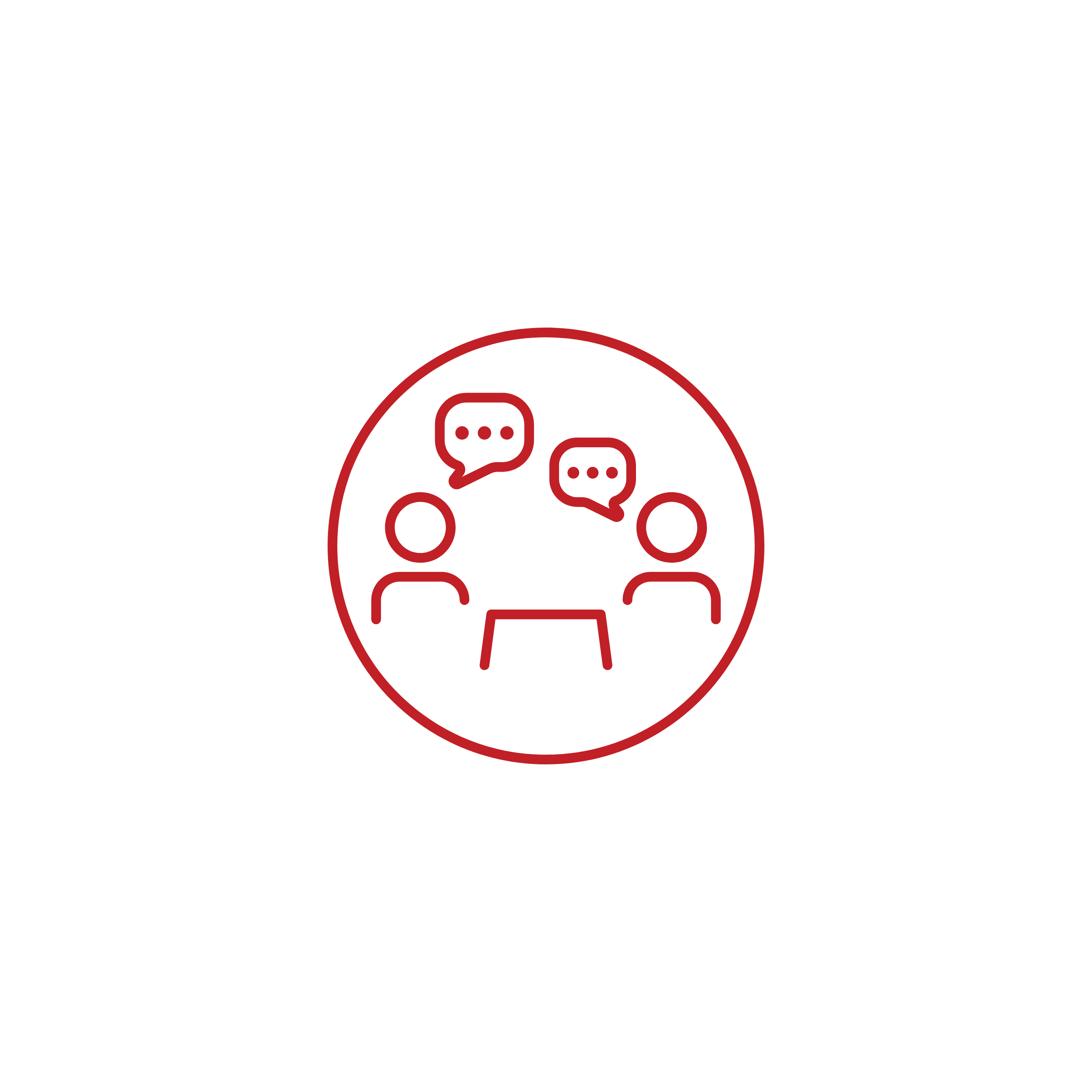 ASHRAE Toledo Chapter Meeting
Date: Monday, March 14, 2022
Location: The Spaghetti Warehouse, Toledo, Ohio
Time: 5:30PM. Dinner to be served.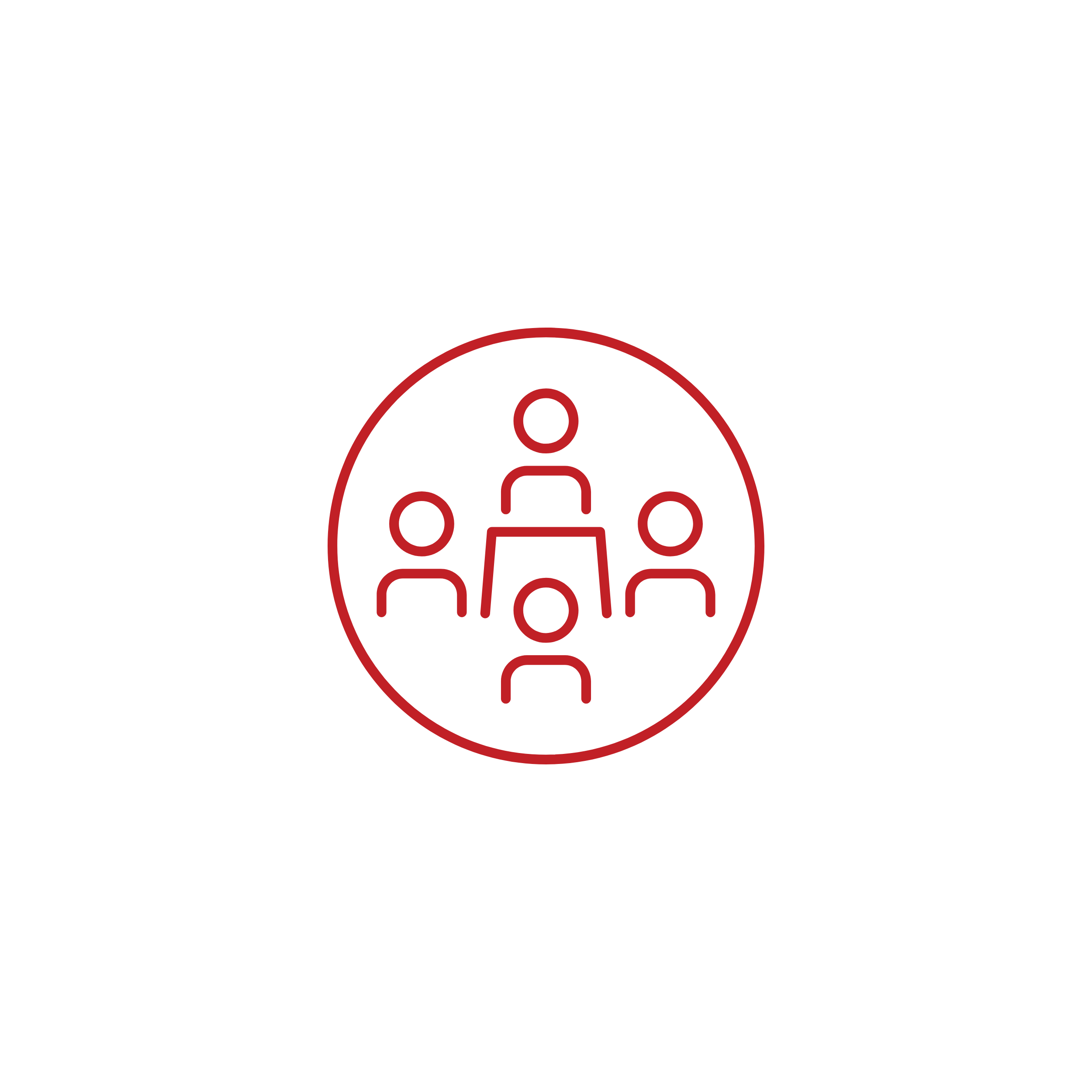 ASHRAE Detroit Chapter Meeting
Date: Tuesday, March 15, 2022
Location: The San Marino Club, Troy, Michigan
Time: 5:00PM. Dinner to be served.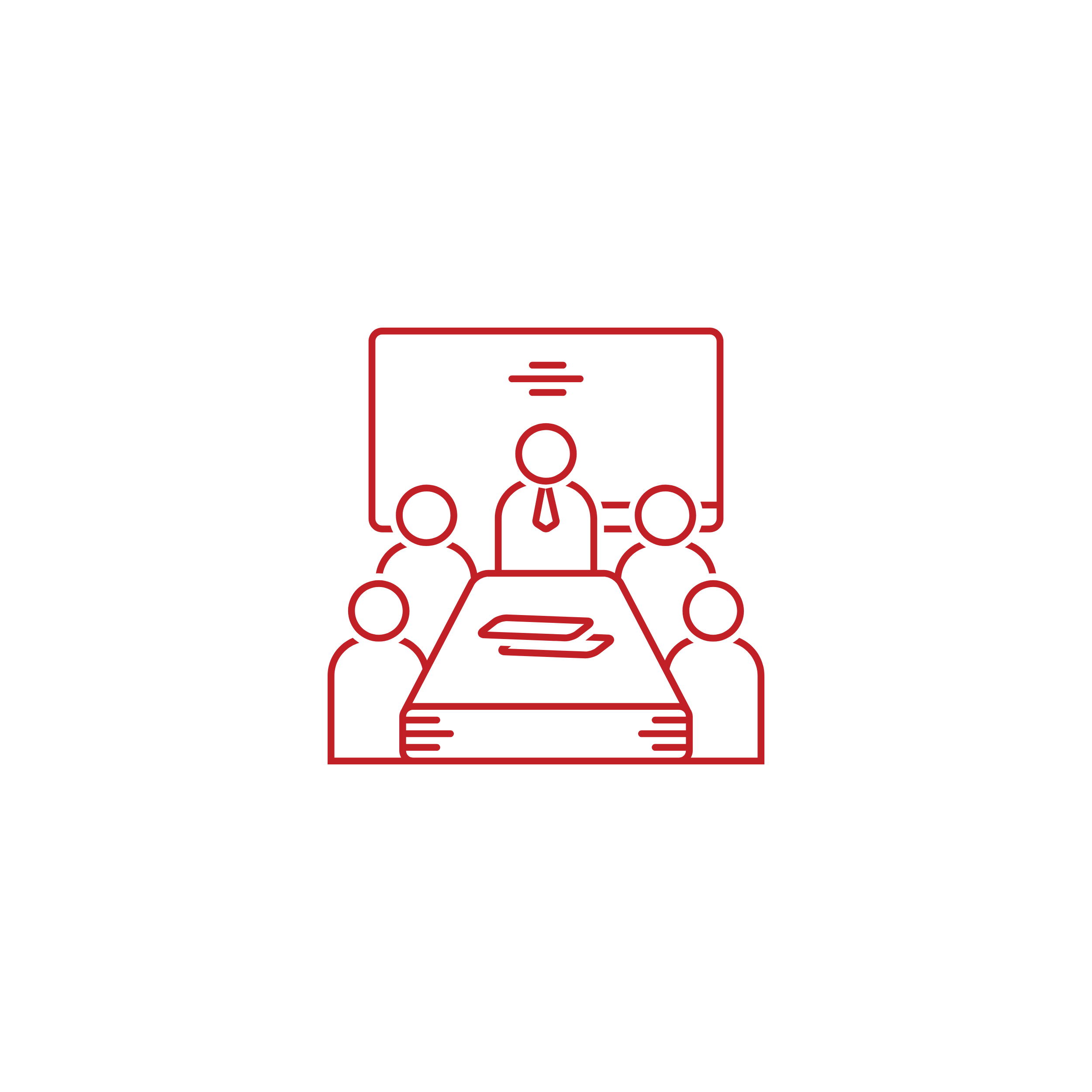 ASPE & AEE Northern Ohio Chapter
Date: Thursday, March 17, 2022
Location: Crown Center Office Building, Auditorium, Independence, Ohio
Time: 11:30AM. Lunch to be served.
If your organization or company would like to learn more about heat pump water heaters, fill out the form below to request a meeting.