The marketing directive is clear in the hydronic condensing boiler world. Make sure you highlight high efficiency in every boiler advertisement and bulletin. So before...
READ MORE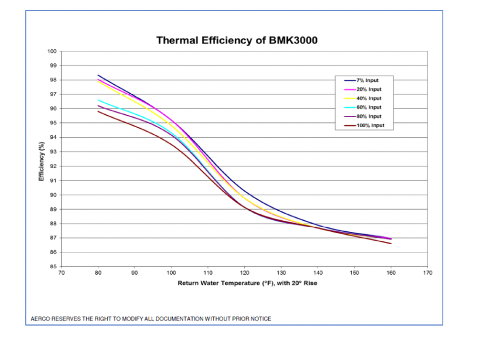 Norm Hall
/
February 21, 2022
An engineer uses larger temperature differences and deep reset when designing a condensing hydronic heating system. The design may utilize staging of multiple boilers in...
READ MORE
This is part one of a four article series on Condensing Heating System Efficiency. Each week we will discuss maximizing efficiency not through product selection,...
READ MORE