Pump suction piping is one of the areas where problems of frequent repair or noise will originate. There is a lot of confusing information out...
READ MORE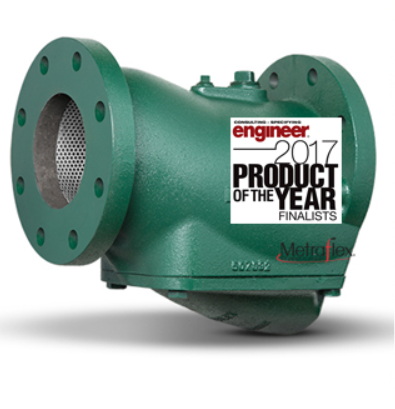 Norm Hall
/
April 10, 2017
What if a product could save 40% in energy usage without increasing the cost in a hydronic or steam system? This week's R L Deppmann...
READ MORE
R. L. Deppmann Monday Morning Minutes continues with a quick look at the strainers used in steam and steam heat exchanger basics. Something as simple...
READ MORE