There are multiple methods to vary pump speed in HVAC chilled water systems. A common method is the use of a differential pressure transmitter at...
READ MORE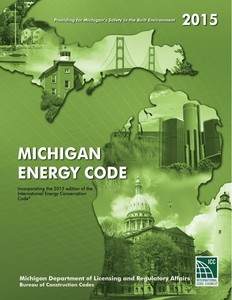 Norm Hall
/
January 15, 2018
The R. L. Deppmann Monday Morning Minutes will look at near pump piping over the next several weeks. Let's start by looking at pipe sizing...
READ MORE
The 2015 Michigan Energy Code is changing with an expected effective date of September 20, 2017. The long expected changes to the code were filed...
READ MORE