In the last two weeks we discussed a great way to use a condensing boiler and a B&G heat exchanger for swimming pool water heaters. Last...
READ MORE
Last week the Monday Morning Minute article calculated the load for a swimming pool heater. This week we introduce Bell & Gossett BPN plate heat...
READ MORE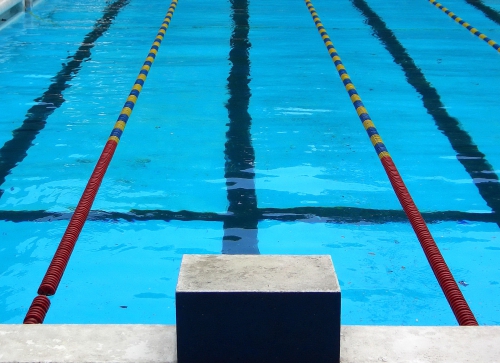 Norm Hall
/
March 21, 2016
Recent Monday Morning Minute articles have discussed the advantages of tankless water heaters in domestic water applications with higher efficiencies at lower inlet temperatures. An...
READ MORE