We are continuing with the series on Condensing Heating System Efficiency. Today, we are discussing condensing boiler temperature reset for increased efficiency. Hydronic condensing heating...
READ MORE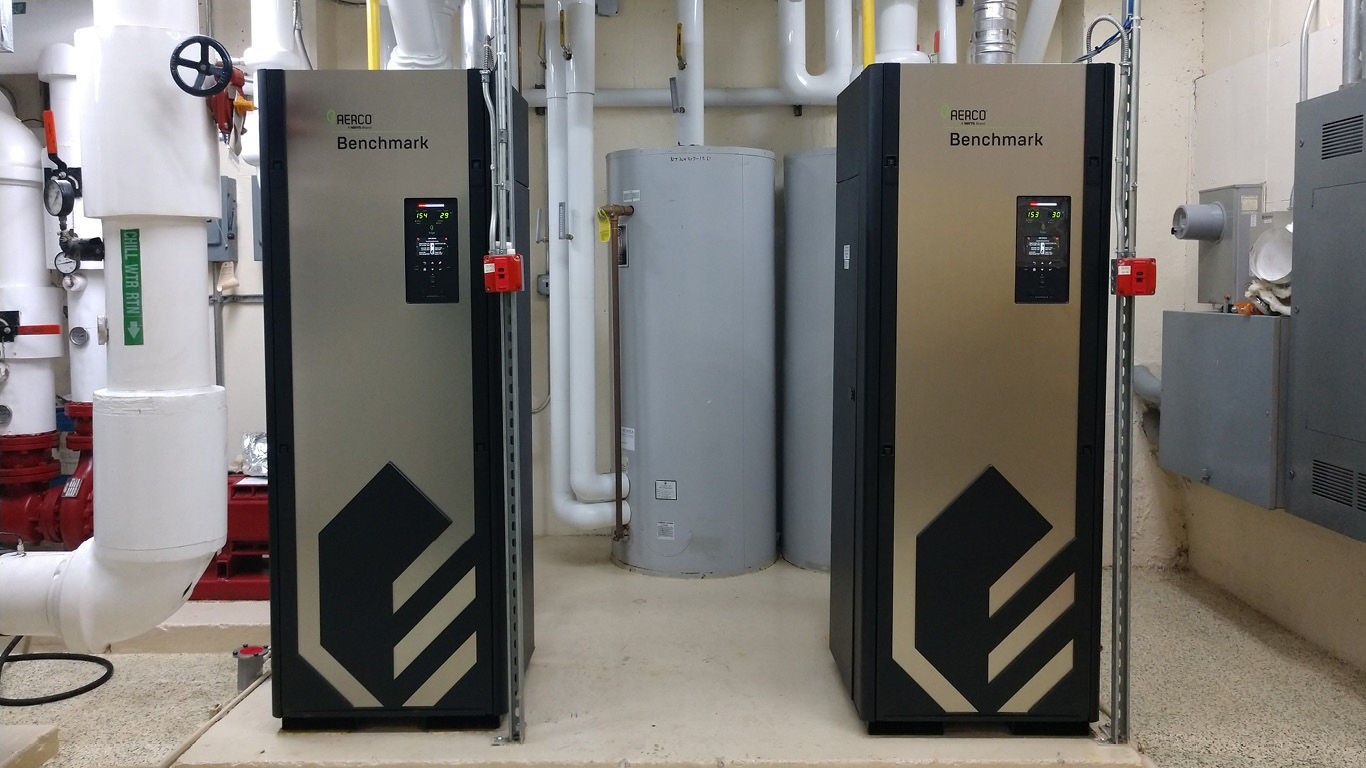 Norm Hall
/
February 7, 2022
How can you increase the operating efficiency of your condensing boiler heating system? This question was raised in the last R. L. Deppmann Monday Morning...
READ MORE
Last week the Monday Morning Minute introduced the expansion and compression tank formula. We described the numerator as the tank acceptance. The formula is (Ef – Ep) X Vs where Vs is the system volume and (Ef – Ep) is the expansion of the fluid minus the expansion of pipe. Let's review some of the required data. [
Read more
…]...
READ MORE