Water Tube Boiler Annual Maintenance Featuring AERCO AM Boiler and Water Heater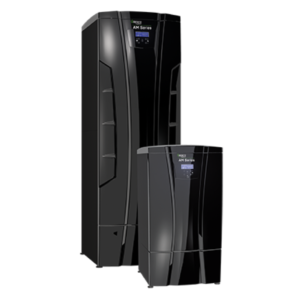 This is your equipment and your investment, so it makes perfect sense to perform annual maintenance to keep your boiler/water heater clean, efficient and trouble-free for years to come.
By performing this service, you can eliminate nuisance problems such as flame losses, ignition failures, blocked condensate, poor heat transfer, and overall efficiency losses. Similarly, you wouldn't drive your car every day without changing the oil and expect your engine to run smoothly and provide ultimate gas mileage.  Would you?
AERCO AM Boiler and Water Heater Annual Maintenance Walkthrough
Use these resources to learn more about the AERCO AM water heater and boiler series
Please contact R.L. Deppmann for any of your service needs at 800-589-6120.