Fall Hydronic Classes with Engineering PDH Credit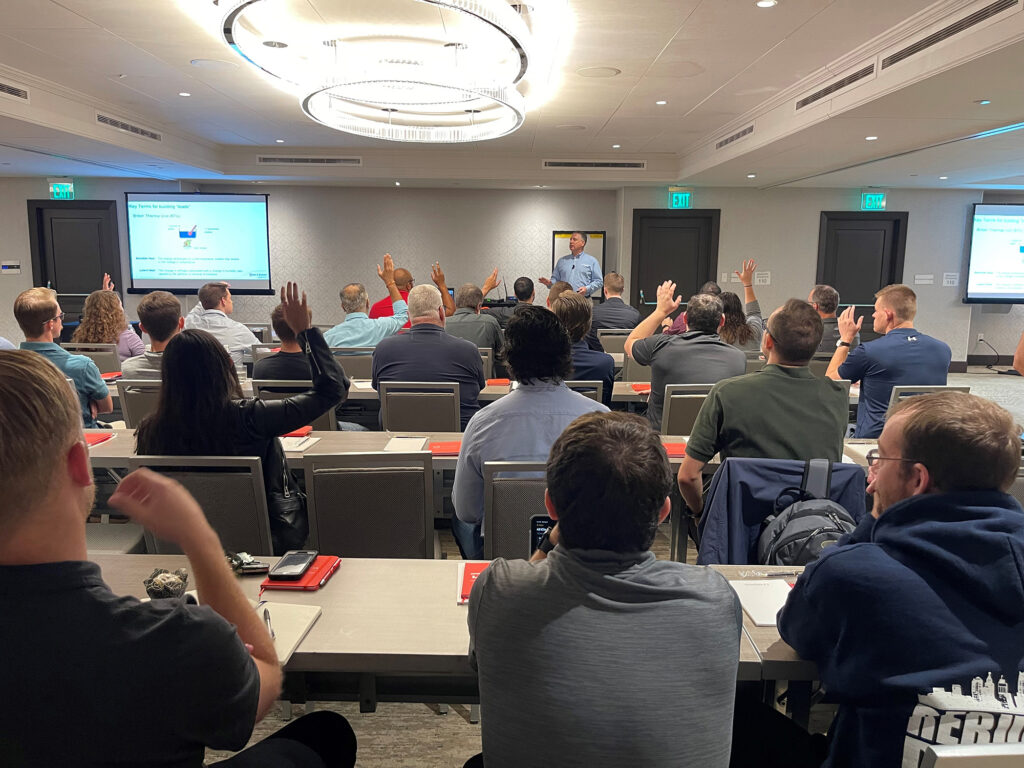 Many seasoned engineers and contractors have retired or slowed down over the last four years. Our industry is blessed with many newer additions to the engineering community who may have limited practical knowledge in designing heating, cooling, and plumbing systems. R. L. Deppmann has received many requests to continue our education series in Michigan and Northern Ohio. 
Fall 2023 Educational Training Program Announced
Last year, R. L. Deppmann reinstituted our training classes which were paused during the COVID-19 pandemic. The 2022 Michigan and Ohio educational program, led by Michael Licastro of the Bell & Gossett Little Red Schoolhouse was a huge success. This year, we continue the seminar series with daylong programs covering several hydronic and plumbing system topics. 
Seminar Program Topics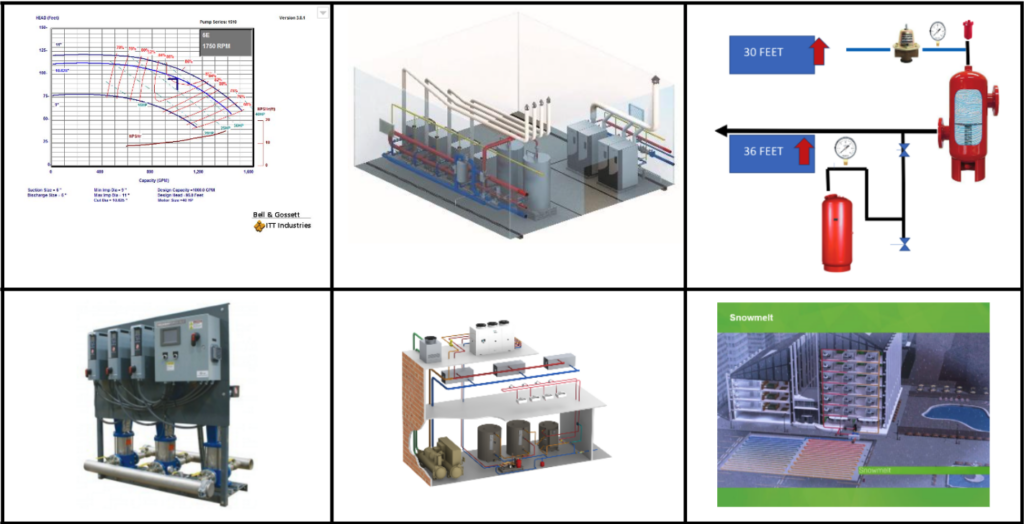 This fall, join a line-up of R.L. Deppmann subject matter experts for an exciting day-long seminar. This content-packed day will cover our most frequently requested topics and will earn attendees 6 Professional Development Hours (PDH). Also enjoy networking and hands-on breakout activities with equipment demos.
This event is perfect for new professionals to the industry, as well as those looking for a technical refresher, or anyone in need of a large bundle of PDH in a single day.
SIX TOPICS WILL INCLUDE:
Centrifugal Pump Construction, Operation, and Selection Basics

Domestic Water Heater Selection Basics

Air & Pressure Management in Closed Hydronic Heating and Cooling Systems

Boosting Your Domestic Water Pressure

Heat Pump Water Heater Basics

Let's Melt Some Snow: Snowmelt Basics
Dates, Locations, and Registration
Join us for an educational day of hydronic and plumbing system knowledge.