R.L. Deppmann Bridgeport office is relocating!
Effective July 31, 2019, our Bridgeport office is relocating to a new facility. Once plans have been finalized, we'll send an update with our new address.
In the meantime, our phone numbers, fax numbers & email contacts all remain the same.
Celebrating 63 years in the Saginaw area with 17 years in at our Bridgeport office: 1956-2019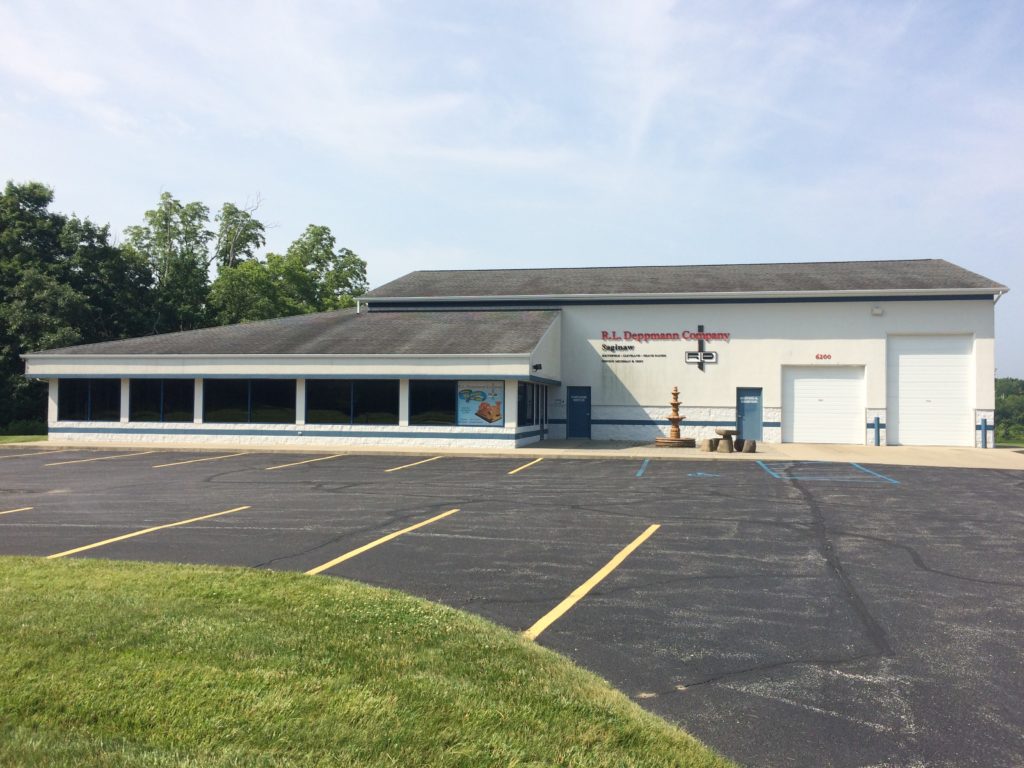 After 17 Years in our Bridgeport location we are relocating to a different facility. R.L. Deppmann is not leaving the Saginaw area. We are moving in order to support continued growth and position Deppmann to better serve our customers.
Please check back often for an announcement of our new Saginaw office location.