New Executive Management Team Members
We are proud to introduce the next generation of the R.L. Deppmann Executive Management Team (EMT). Please join us in congratulating Tim Miller, Matt Overweg, and Kyle Wefing on this tremendous achievement!
As we look to the future of our business and ever-evolving customer needs, Deppmann is embarking on a journey of growth and change that will allow us to continue to best serve our customers. The leadership and initiative Tim, Matt and Kyle show every day coupled with commitment to continual improvement has had a significant impact on the growing success of our company. We are excited to have them join our leadership team in bringing R.L. Deppmann into the future of our industry.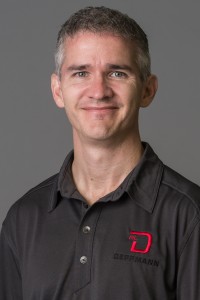 Tim Miller
Information Technology Manager
Tim started his career with R.L. Deppmann in 1994 in our estimation and sales departments. Shortly after, he was promoted to Information Technology Manager and has been instrumental in overseeing the technology needs for all departments across all four branches to this day.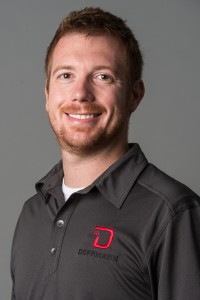 Matt Overweg
Estimation Manager
Matt started his career with R.L. Deppmann in 2007 out of Ferris State University in our estimation department. In 2016 he was promoted to the role of Director of Operations for our Grand Rapids branch in addition to his senior estimator position. Today, Matt runs the estimation department and is a great example of how R.L. Deppmann promotes from within our staff.
Kyle Wefing
Engineering Sales Manager
Kyle started his career with R.L. Deppmann in 2017 as a sales engineer until 2019 when he was promoted to Engineering Sales Manager. Kyle has played an integral role in growing our Northern Ohio territory and we are excited for his next chapter with R.L. Deppmann.