Our Southfield location is Moving!
Our new address is 46575 Magellan Drive, Novi, MI 48377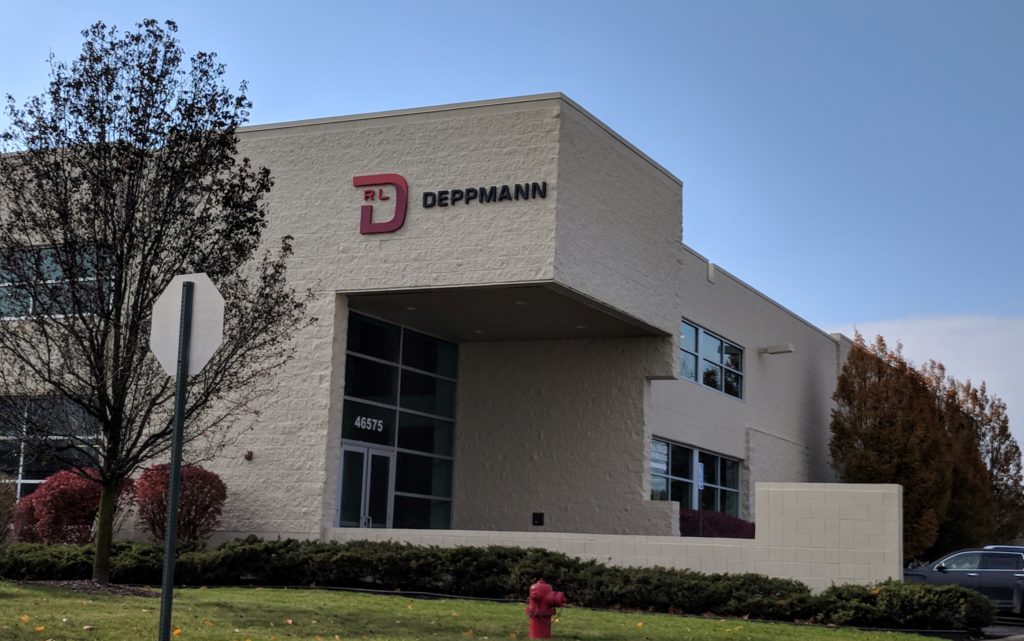 After 38 Years in our Southfield location we have outgrown our current facility. We are moving to Novi in order to support continued growth and position Deppmann to better serve our customers. The increase in warehouse space will allow us to stock more parts and product and enable us to expand the services we offer you. This move will allow our Dow Glycol services to be housed in the same building providing improvements to this part of our business.  Our offices are also growing as we continue to add necessary staff as well as a state of the art training center.  We look forward to showing off our new office soon.
Customer Parts & Service will be moved effective November 6th
Please continue to pick up product in our current Southfield location until Friday, November 3rd.
Beginning Monday, November 6th, all customer will call orders & service repairs will be operational from the Novi location.
Corporate Operations will be moving on November 10th
Beginning Monday, November 13th, the Novi location will be fully operational.
The Novi location is located off I-96, North of 12 Mile, East of Beck Road
From 12 Mile Road:
Turn North onto West Park Drive, then West onto Humboldt Drive, then left onto Magellan Drive. R.L. Deppmann will be on the right side of the road.
From Beck Road:
Turn East onto Magellan Drive, follow Magellan Drive through the industrial park just past Humboldt Drive. R.L. Deppmann will be on the right side of the road.
Thank you for your support and patience during this existing transition. Please contact us at (248) 354-3710 for any questions.