Starts: December 15, 2022, 11:30 am
Ends: December 15, 2022, 1:00 pm
DESCRIPTION:

This presentation will review the industry progression from individual components to custom skid packages to packaged plumbing and mechanical systems (PPMS). A review of how PPMS can aide in compliance with CMS and Joint Commission requirements. What is ASSE LEC 2012 and why it was created? A discussion of the progression of ASHRAE Standards 12, 188 and 514P and how PPMS can assist in ASHRAE 188 compliance documentation.
Attendees will receive a certificate of completion indicating 1 hour of professional development.
Note: Lunch will be served at 11:30 AM
SPEAKERS: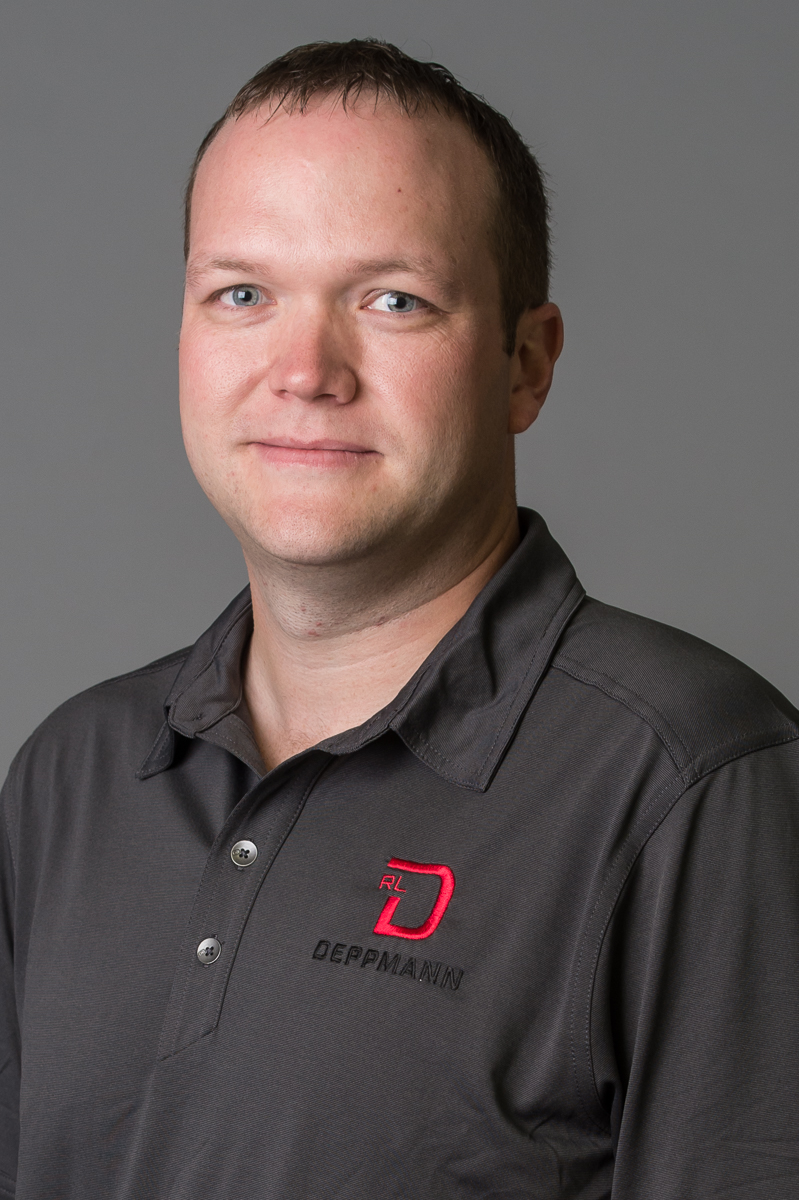 Mike Kennedy, Plumbing House Champion
R.L. Deppmann Company
Mike heads up the RL Deppmann Plumbing House, he holds a Bachelor of Applied Sciences in Heating, Ventilation, Air Conditioning / Refrigeration Technology from Ferris State University. Having been in the industry since 2005, Mike has had the opportunity to learn daily thanks to the diverse nature of our industry.   As part of the team at R.L. Deppmann, Mike enjoys being presented with system challenges and finding solutions that make an impact. If you find yourself on a road trip with Mike, be prepared as he will call out buildings, schools, and towns where he provided a solution for a customer!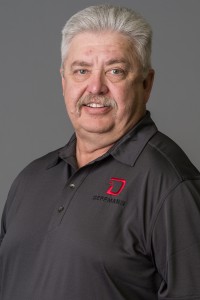 Gerry Potapa, Senior Sales Engineer
R.L. Deppmann Company
Gerry has over 45 years of experience in the HVAC and Plumbing industry in both consulting and sales, and is an active member of the Eastern MI Chapter of ASPE and the Detroit and Toledo Chapters of ASHRAE. Gerry enjoys continuing to educate himself about new industry standards and products that have become available to make meeting these standards a little easier. He will also tell you he isn't an expert on anything, that would imply he knows absolutely everything about the topic, the way things continually change that's impossible.