Starts: October 27, 2022, 11:30 am
Ends: October 27, 2022, 1:00 pm
DESCRIPTION:
Fast access to domestic hot water improves health, safety, and comfort for building occupants.  It also reduces water waste while waiting for that hot water.  A domestic hot water recirculation system provides great benefits for the building owner, and many of today's building codes require some means of providing on-demand hot water.  During this presentation, we will explore design, equipment selection, and specifying for a domestic hot water recirculation system.
Attendees will receive a certificate of completion indicating 1 hour of continuing education.
Note: Lunch will be served at 11:45 AM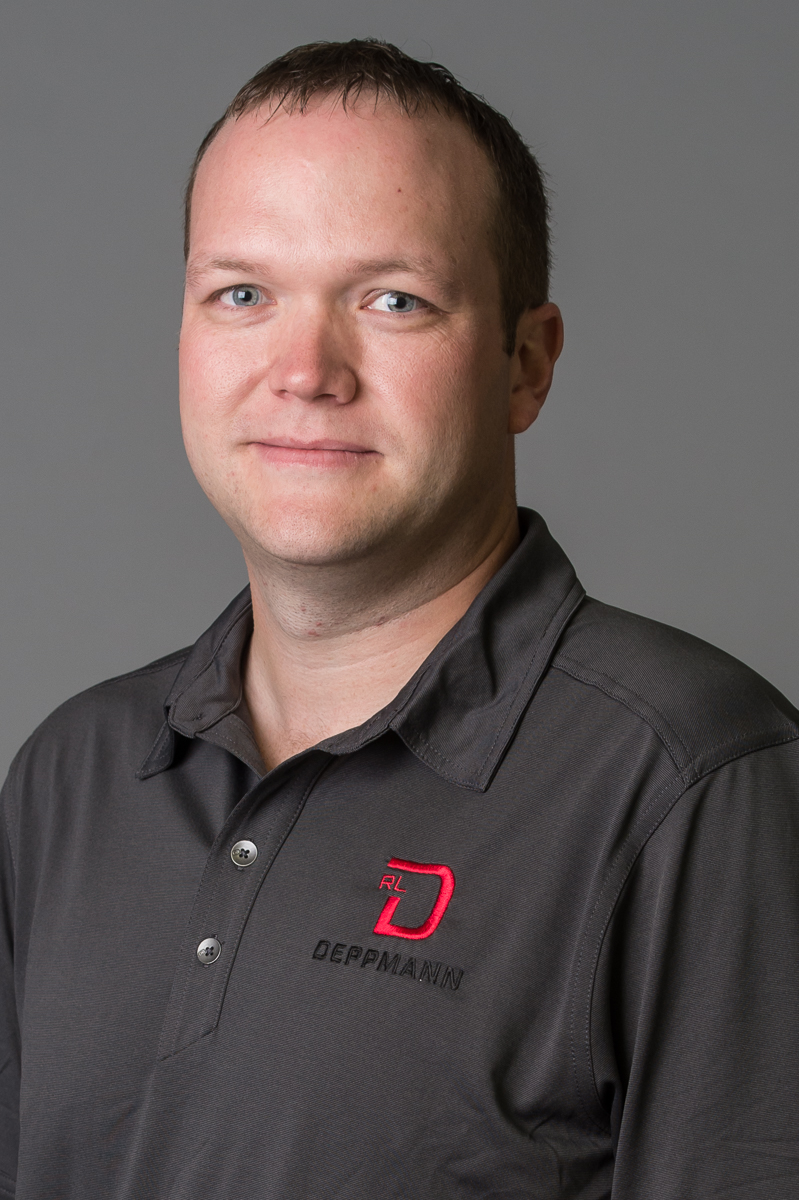 SPEAKER:
Mike Kennedy, Plumbing House
R.L. Deppmann Company
Mike Kennedy holds a Bachelor of Applied Sciences in Heating, Ventilation, Air Conditioning / Refrigeration Technology from Ferris State University. Having been in the industry since 2005, Mike has had the opportunity to learn daily thanks to the diverse nature of our industry. As part of the team at R.L. Deppmann, Mike enjoys being presented with system challenges and finding solutions that make an impact. If you find yourself on a road trip with Mike, be prepared as he will call out buildings, schools, and towns where he provided a solution for a customer! In his spare time, Mike enjoys golfing, being outdoors, and spending time with family.