Starts: December 6, 2022, 5:00 pm
Ends: December 6, 2022, 8:00 pm

R.L. Deppmann is proud to sponsor the ASHRAE Detroit Chapter meeting taking place on Tuesday, December 6 at The Dearborn Inn.
Join us and other ASHRAE members for a discussion on an exciting opportunity for decarbonization in new building design, the commercial heat pump water heater.
TECHNICAL SESSION DESCRIPTION
TITLE: HEAT PUMPS 101…AND THEN SOME
In this educational session, attendees will learn:
• Key terminology
• History of refrigerants
• Codes and standards
• Common refrigerant overview
• Efficiency Terms
• Measuring heat pump performance
• Energy sources
• Heat pump water heater configurations
• Electrification and Decarbonization
SPEAKER: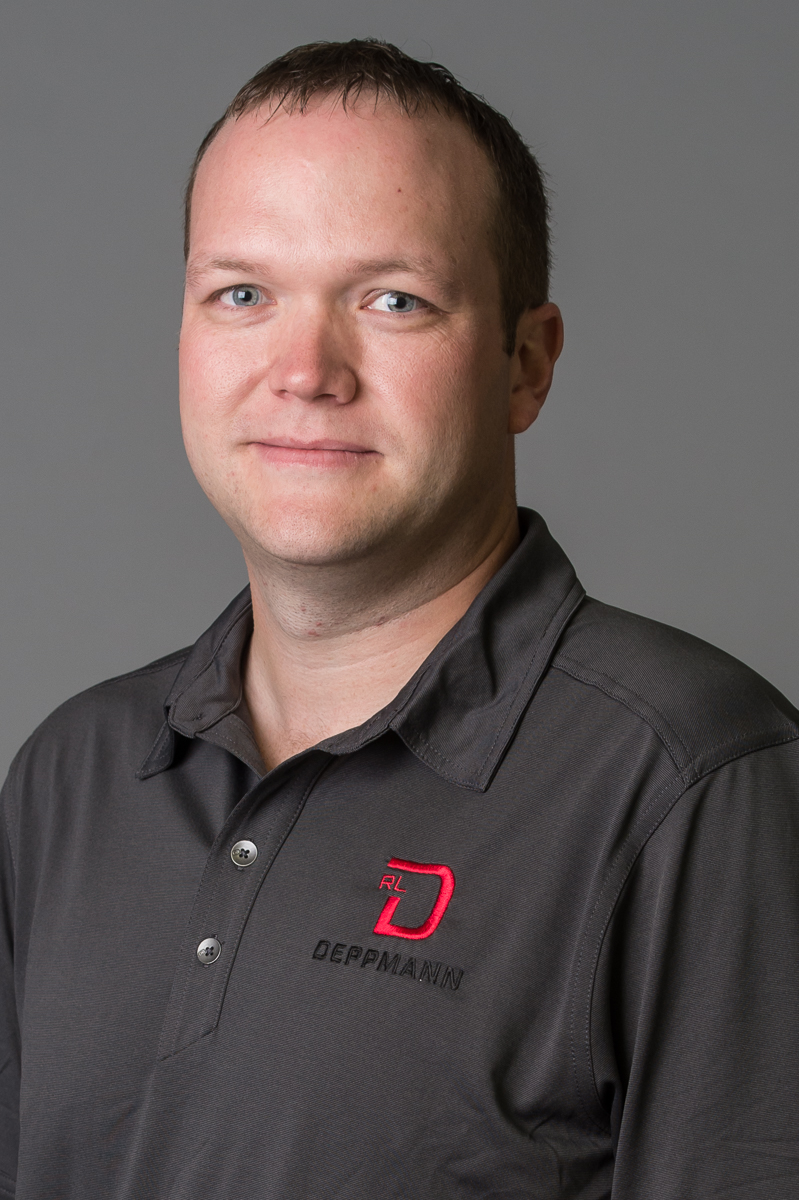 Mike Kennedy, Plumbing House Champion
R.L. Deppmann Company
Mike heads up the RL Deppmann Plumbing House, he holds a Bachelor of Applied Sciences in Heating, Ventilation, Air Conditioning / Refrigeration Technology from Ferris State University. Having been in the industry since 2005, Mike has had the opportunity to learn daily thanks to the diverse nature of our industry.   As part of the team at R.L. Deppmann, Mike enjoys being presented with system challenges and finding solutions that make an impact. If you find yourself on a road trip with Mike, be prepared as he will call out buildings, schools, and towns where he provided a solution for a customer!
DINNER SESSION DESCRIPTION

TITLE: HEAT PUMP WATER HEATERS: TEN THINGS ENGINEERS MUST KNOW
Decarbonization opportunities in new building design is a topic many engineers are frequently discussing with clients. One of those opportunities is the commercial heat pump water heater. Norman Hall of R. L. Deppmann Company, speaking to the December ASHRAE Detroit Chapter, will offer an outline of the key issues facing the engineer when comparing this technology to traditional gas fired appliances.
SPEAKER: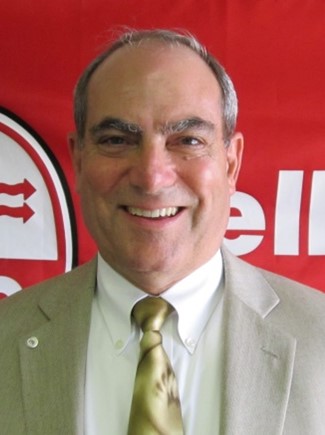 Norman E. Hall, Vice President of Strategic Solutions
R.L. Deppmann Company
Norman E. Hall is the former president and now VP of the R. L. Deppmann Company, a manufacturer's representative for hydronic, steam, and plumbing products in Michigan and Ohio. Norm is a graduate engineer from Wayne State University. Although he holds a BSEE with a major in electro-mechanical systems, the change to a career in mechanical engineering was a great tradeoff. He is a Past President of the ASHRAE-Detroit Chapter. He creates a weekly blog, started in 2009, The R L Deppmann Monday Morning Minutes where he shares his experience. Customers say, "He is a source of knowledge, shares the knowledge with us, and looks out for our best interest as if he worked at our company".