Deppmann.com – Your Service Resource in the Field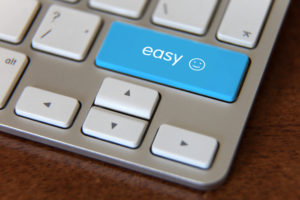 At RL Deppmann, we understand the importance of supporting our customers after the product is installed. Providing the information you need in an easy-to-access location will save you time and money. This month's "Service Tip of the Month" is more of a guide to help you find that information quickly. Our ultimate goal is to help you make better decisions by providing this information in an easy-to-use format.
www.deppmann.com – All the information you need in one easy location

Check out our weekly and monthly blogs:

Each week, our in-house experts provide insight into the systems and products you work on every day. Check out these great articles full of useful information. Sign up and we'll send them automatically. These include:
Check us out on LinkedIn or visit our YouTube channel. The Deppmann YouTube channel includes great instructional videos on repairing and maintaining the equipment we sell. Don't see what you need? Let us know and we'll make sure to add it. Check us out at Deppmann YouTube Channel!
Still have a question and need a live person?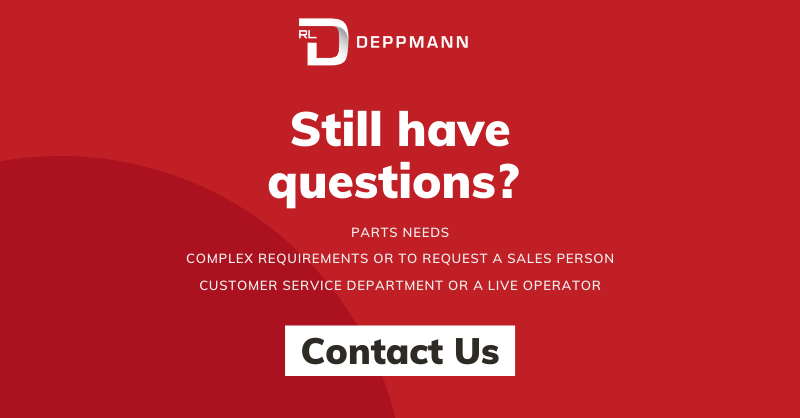 We offer many ways to reach us:
The Core Values That Define R.L. Deppmann Culture:
Knowledge: We are avid learners who take every opportunity to teach
Empowerment: We are entrusted to take personal ownership and make sound decisions
Responsiveness: We exceed expectations in how we interact with customers, suppliers, and fellow employees