Sizing Tankless Water Heaters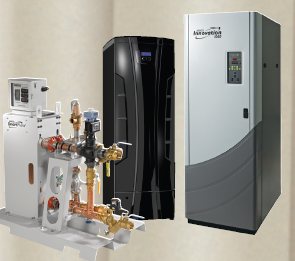 Perhaps the last few R. L. Deppmann Monday Morning Minutes (MMM) posts have peaked your interest in AERCO tankless water heaters. Was it the energy savings? Was it the mechanical room space savings? Was it some of the installed cost savings? Whatever the reasons, this week's MMM answers questions about sizing tankless water heaters. 
We all have challenges when we want to try something new in our designs. We have to spend more time thinking about the new design. We have to spend more time laying it out and specifying the technology. We have to answer the myriad of questions, all starting with the phase, "But I've always done it this way." Given all of that, if it's right for the client, then it's the right thing to do. Where do you start? It's easier than you may think.
When Should I Think about Tankless Technology?
Not all projects are a good fit for an Aerco tankless Innovation water heater. Because of the tight temperature control and the materials used, the application should be over 300,000 BTUH. This technology is great if you're tight on mechanical equipment room space, interested in saving energy design, and have a trusting owner who won't balk because it looks different.
What If I Need Help Sizing Tankless Water Heaters?
The first thing you should NOT do is take the gallons per hour storage solution and divide by 60! We have to use a different method to determine the load in GPM. ASHRAE's 2015 HVAC Applications chapter 50 has a section with instructions to determine the GPM (not GPH) required for your building design. AERCO also offers an online program for selecting tankless water heaters.
The program provides a complete selection with detailed parameters, documentation including specification and needed dimensions, and even provides a sizing guarantee!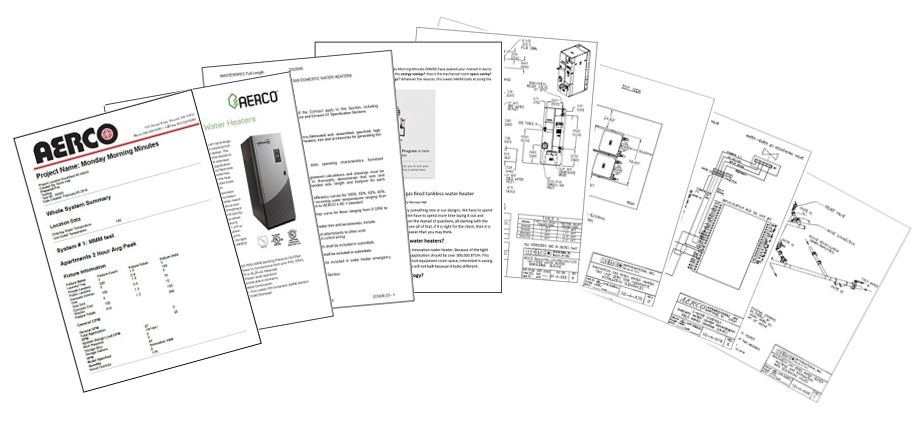 There's always a concern about trying something new. If you use the AERCO sizing programs and enter the requested information, they guarantee the results will work, as outlined here: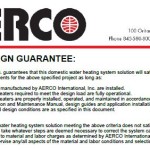 Next week we'll address temperature concerns in hot water systems.