During a recent visit to a K-12 school hydronic system, I was asked if there was a way to determine the total system volume. My tongue...
READ MORE
Commercial heat pump water heaters using R-744 (CO2) refrigerant operate best when attention is paid to the piping and storage tank arrangement. Today, in part...
READ MORE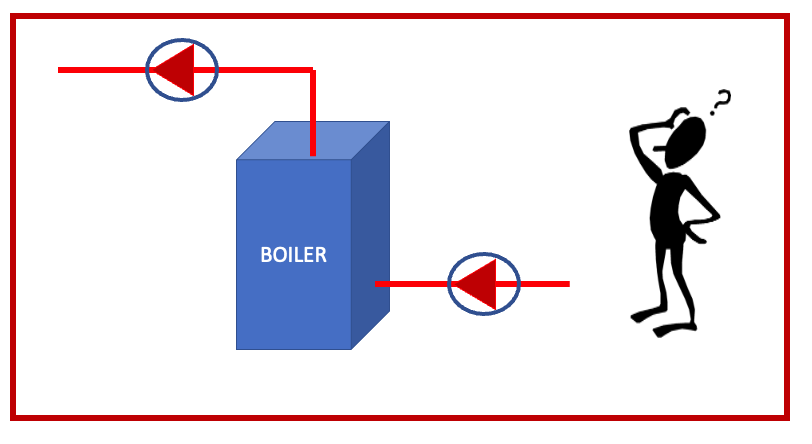 Norm Hall
/
April 11, 2022
We recently received several calls for our recommendation on whether to pump into the boiler or out of the boiler in a primary variable heating...
READ MORE