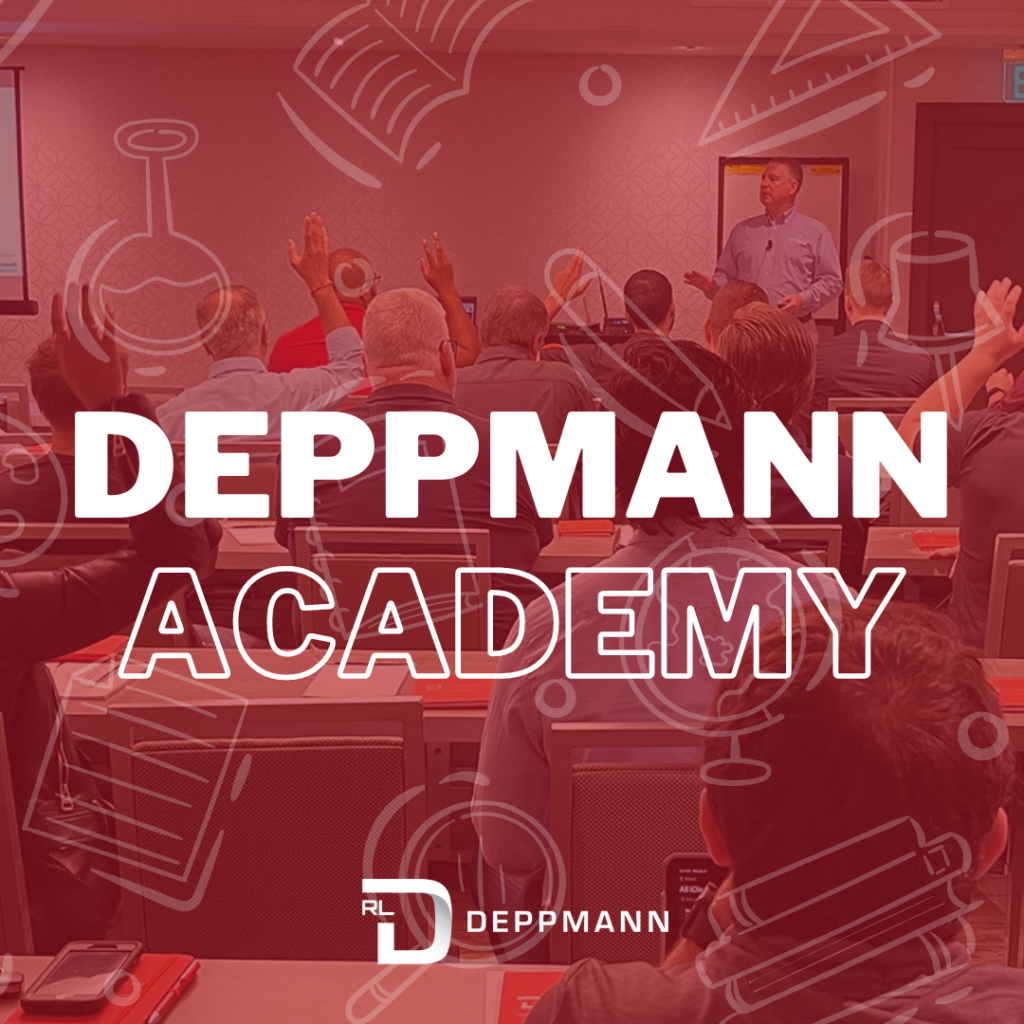 This fall, join a line-up of R.L. Deppmann subject matter experts in one of four cities for an exciting day-long seminar. This content-packed day will cover our most frequently requested topics and will earn attendees around 6 PDH credits.
Plus enjoy networking and hands-on breakout activities with equipment demos.
This event is perfect for new professionals to the industry, those looking for a technical refresher, or anyone in need of a large bundle of PDH credits in a single day.
TOPICS WILL INCLUDE:
• Centrifugal Pump Construction, Operation, and Selection Basics
• Domestic Water Heater Selection Basics
• Air & Pressure Management in Closed Hydronic Heating and Cooling Systems
• Boosting Your Domestic Water Pressure
• Heat Pump Water Heater Basics
• Let's Melt Some Snow: Snowmelt Basics
LOCATIONS:
Events Run from 8:00am – 5:00pm.
• Detroit, MI – Wednesday, November 1
Space is limited. Click a location above to sign up today and reserve your spot!
Breakfast and Lunch to be Provided.