There are many types of air vents in hydronic heating and cooling HVAC systems. It is not unusual to see an engineered set of drawings...
READ MORE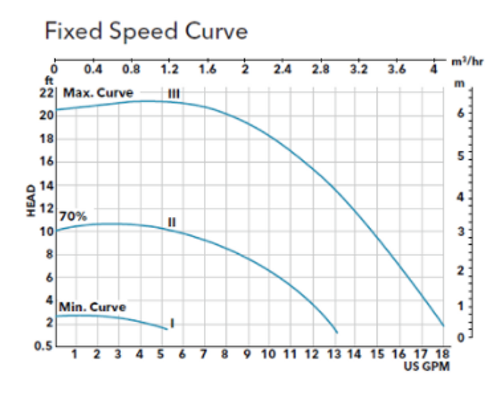 Someday, there will be a mobile app that can provide a warning when your domestic water and/or residential heating pumps stop working. For smaller gallon...
READ MORE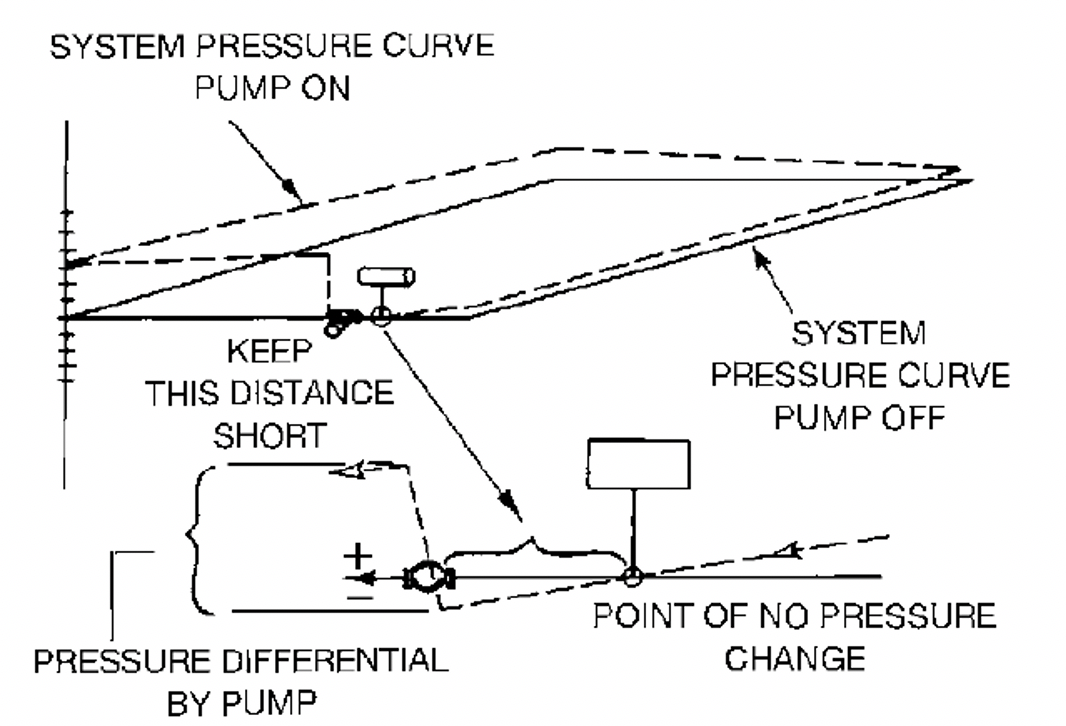 Norm Hall
/
February 22, 2021
There is a constant flow of hydronic system design questions coming into R. L. Deppmann Company. Sometimes the questions are about complicated hydronic, steam, or...
READ MORE