The HVAC engineer designing a hydronic system understands the need to protect the circulating pumps from a dead head or no flow condition. This week,...
READ MORE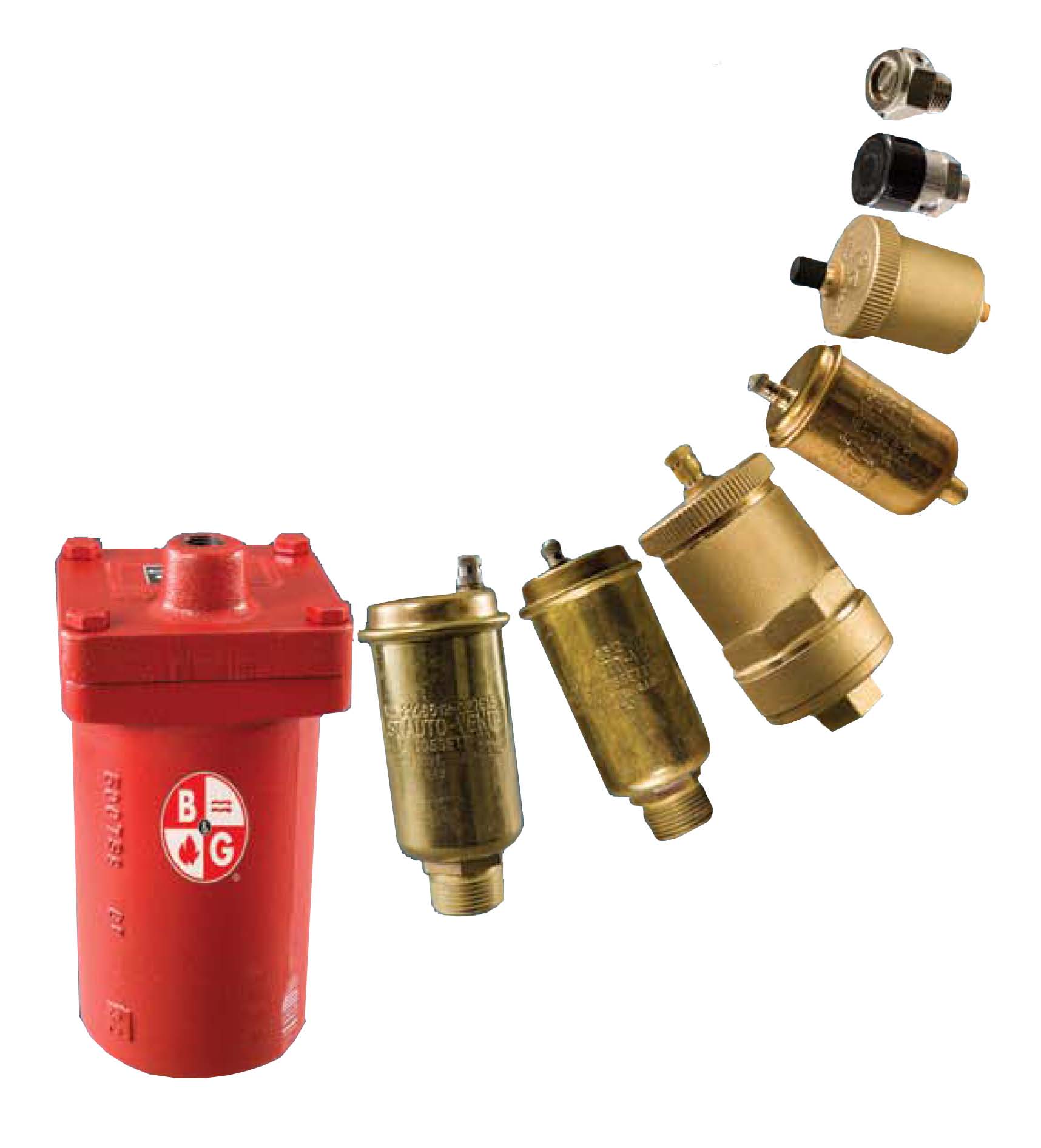 Norm Hall
/
August 2, 2021
There are many types of air vents in hydronic heating and cooling HVAC systems. It is not unusual to see an engineered set of drawings...
READ MORE
Many air-cooled chillers do not have glycol and are drained for the winter season. Most cooling towers are also drained for our cold winter months....
READ MORE