Happy New Year 2021! I pray that we all have a healthy year and see the return of normal lifestyles. This final blog in this...
READ MORE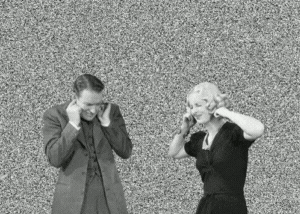 Norm Hall
/
December 28, 2020
The cooling tower pump calculations are completed, the project is bid, the Bell & Gossett pumps scheduled are awarded and installed. There is a noise...
READ MORE
The blistering hot weather here in southeast Michigan caused me to turn my attention to cooling tower pumps and their control. Cooling tower pump control...
READ MORE